Tag: google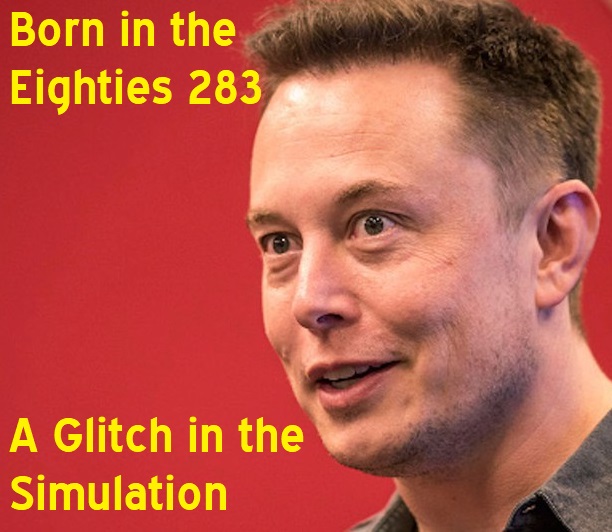 This world is Elon Musk's simulation and we are just livin' in it.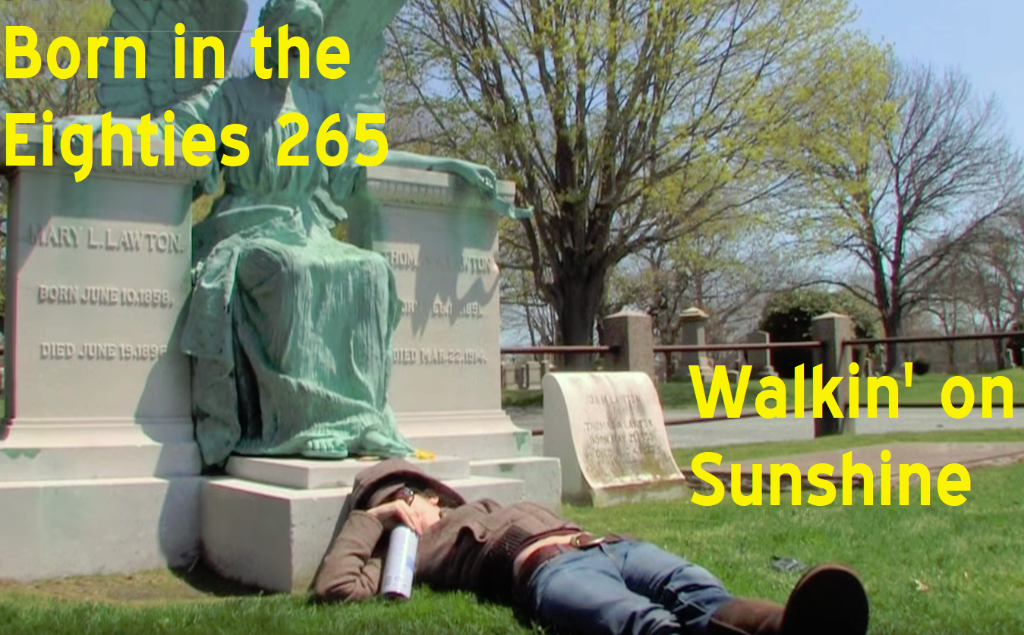 We chat about our various sleeping strategies, TJ grabs a computer dust to trip the light fantastic, and Matt is tentatively excited about the Owlchemy labs purchase by google.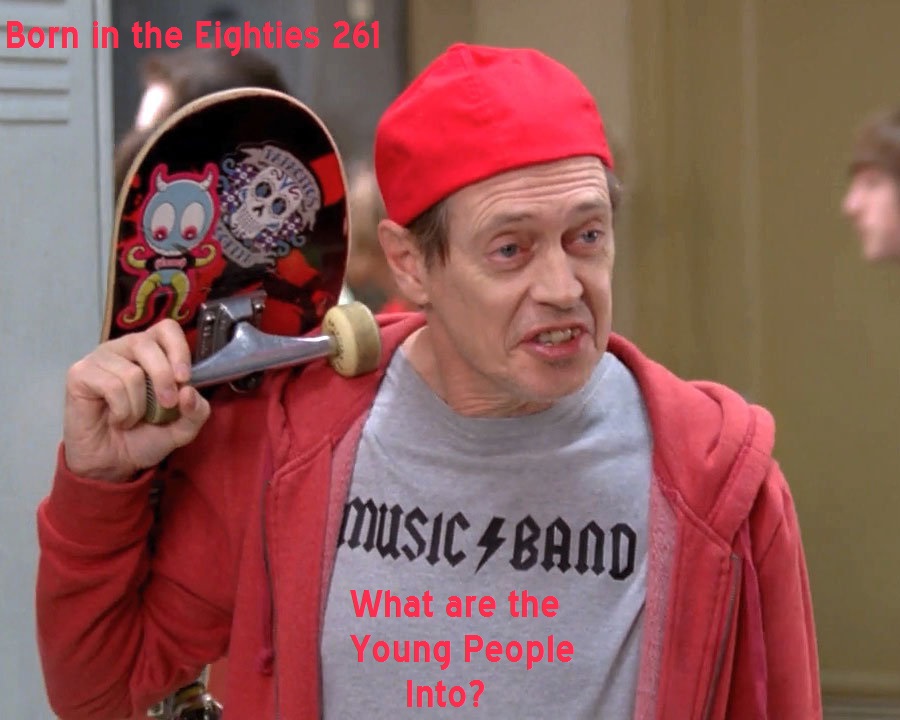 We are all old. Jon's back is disintegrating, TJ is yelling at cables, and Matt is pondering grown up things in podcast for adults. We say a bittersweet goodbye to the NES Classic Edition, we hardly knew ye.. wait.. we didn't knew ye at all… Hello fellow kids! Snapchat! Dabbing! Bottle Flips! We are with it! Right?